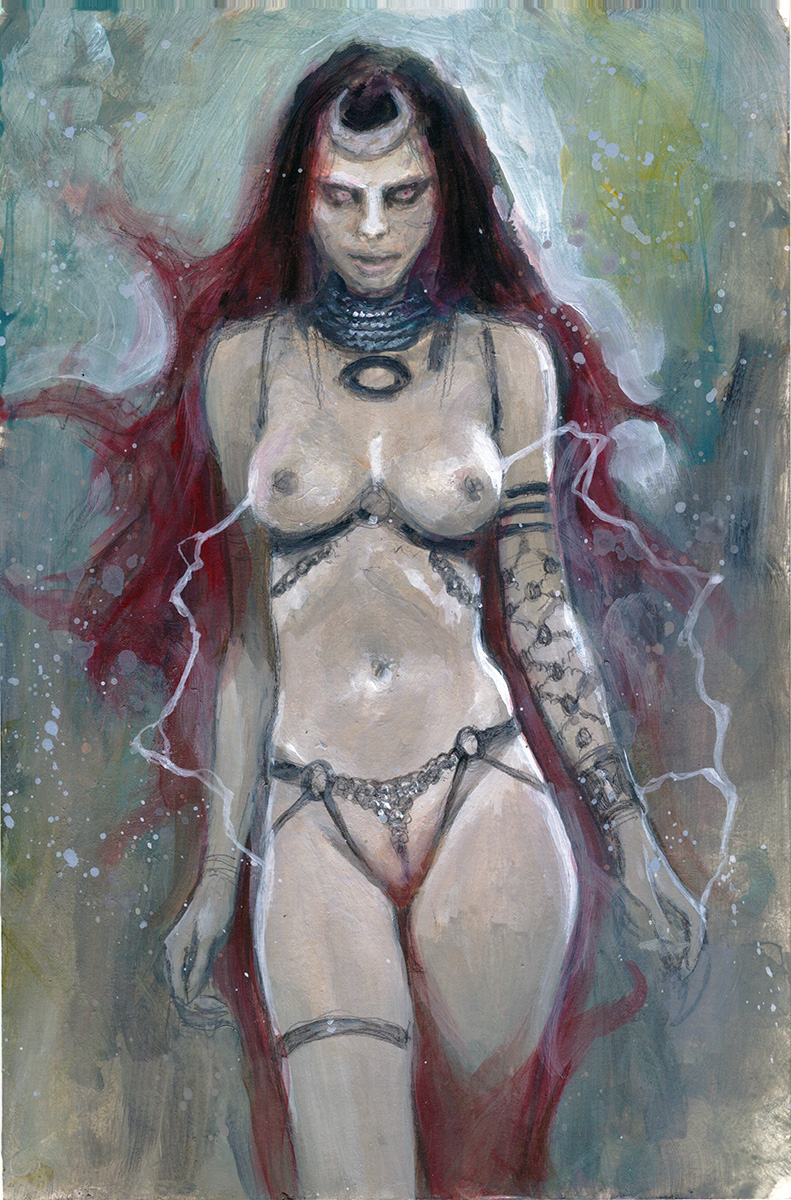 halloween edition …the ENCHANTRESS in erotic diva mode available at in the store :link…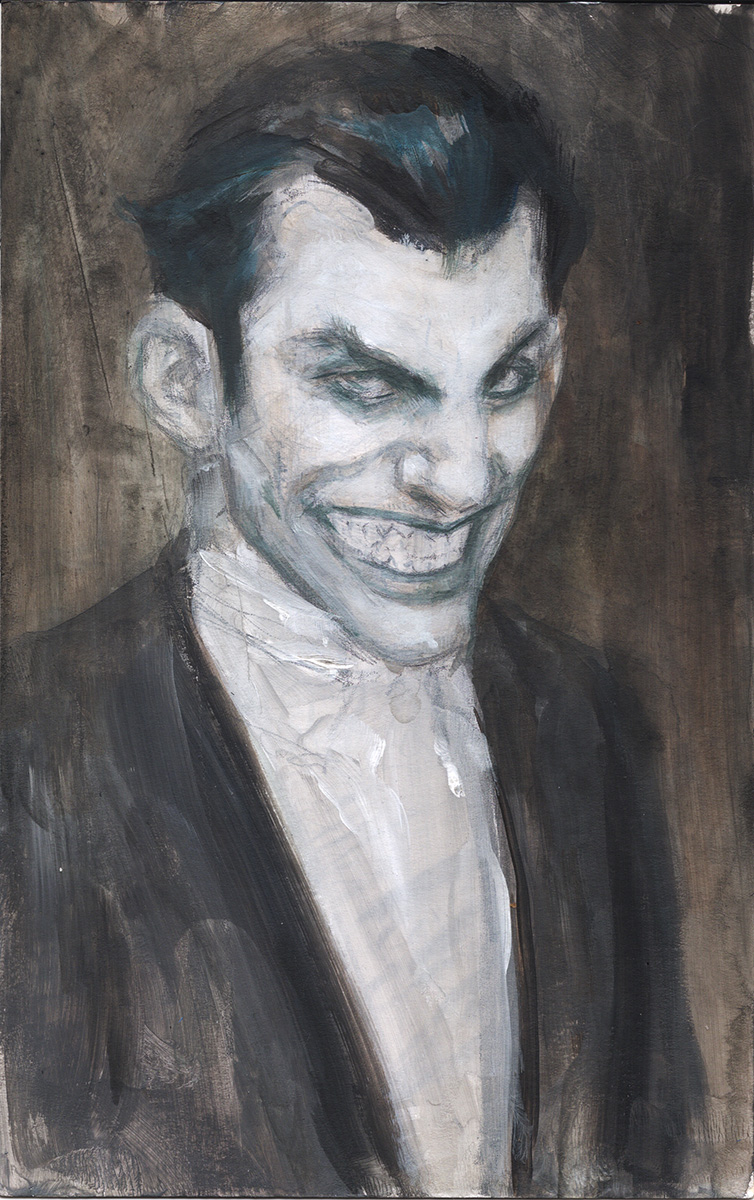 halloween edition choose your destiny… who would/will/did you dress up as? for the Halloween I mean, don't you celebrate? Don't scare me like that… well anyway, Scarlett Johansson already picked Black Widow, that's out of the options then, Joker is available at femmenoir :link… BUT! if you happen to pick Wonder Woman glancing over her shoulder...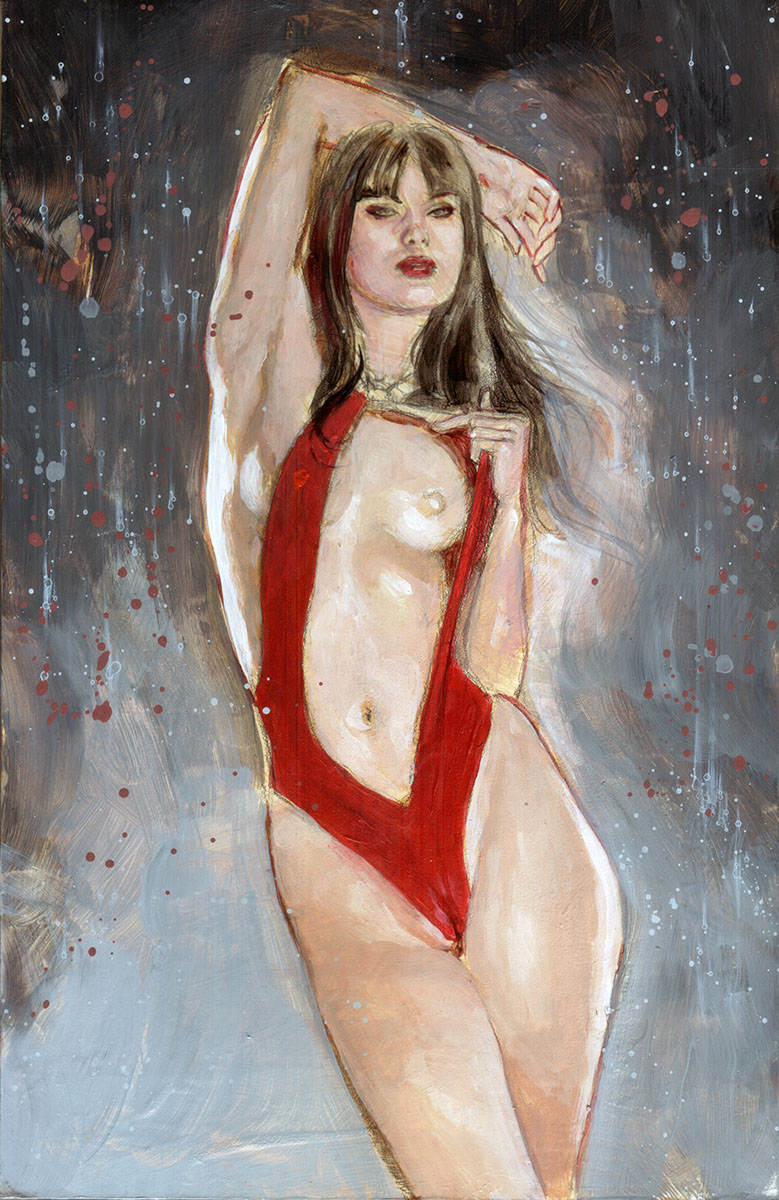 Steamy in the Rain Vampirella Vampirella, Wonder Woman and Harley Quinn decided to hang out together… What their adventure together was like cannot be told in one little update, but if you're the curious type Vampi and the gang can be most successfully found on Ebay… …in fact, they're waiting for you!