supergirl sexy cosplay superheroine trouble:
NATALIE: first shoot
mysterious, gorgeous and playful.
I had forgotten to bring the main costume so we ended sketching out the "aftermath" sequence
in both video and stills.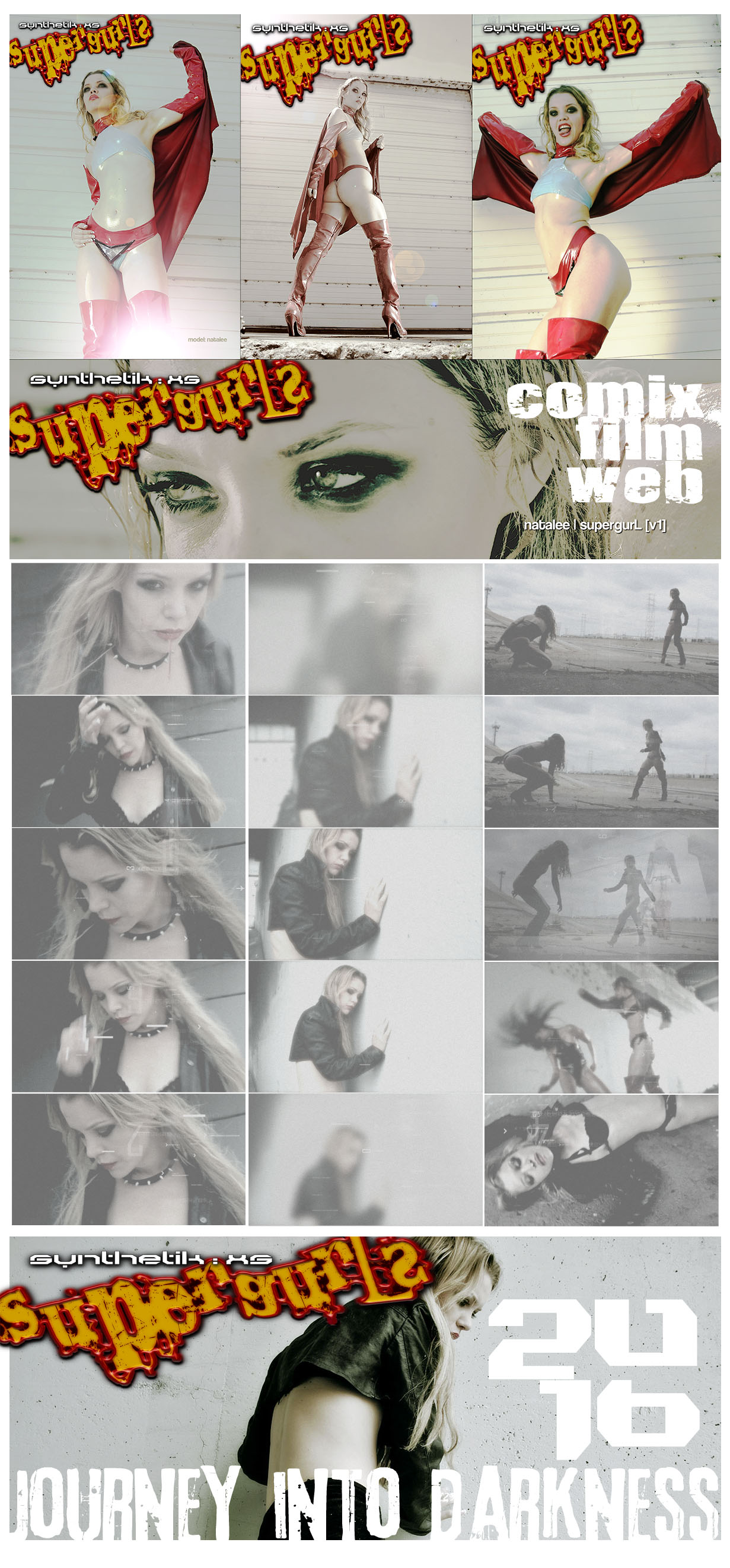 A dark sequence
Natalie got into character and gave us an amazing fearless sexy dark performance!
there are 30 stills in this gallery and one video.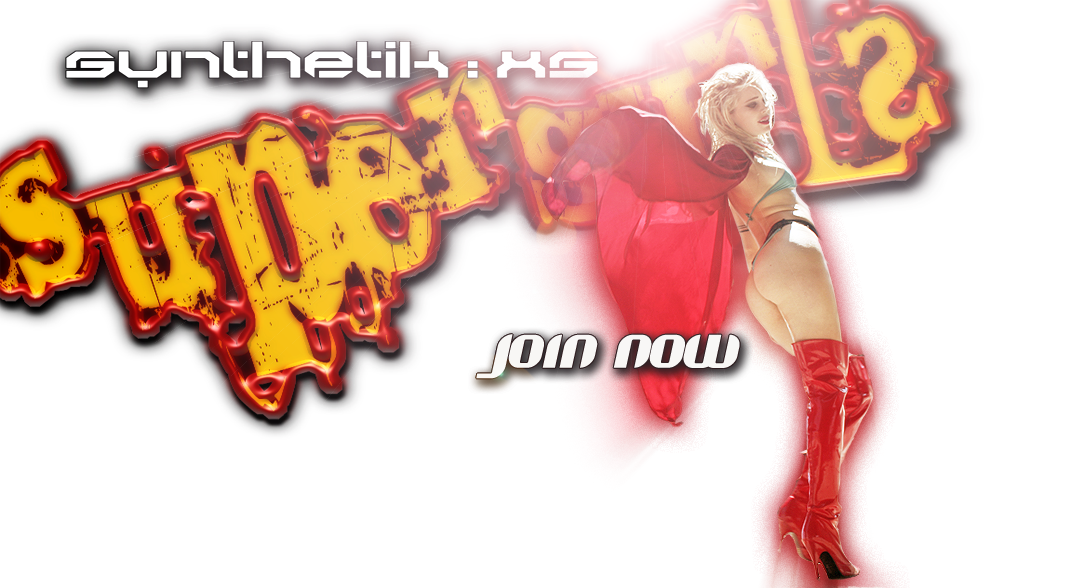 Sadly, you cannot see this content without being subscribed to the PAID ACCOUNT.
Log in here or Sign up to see the exclusive member content!