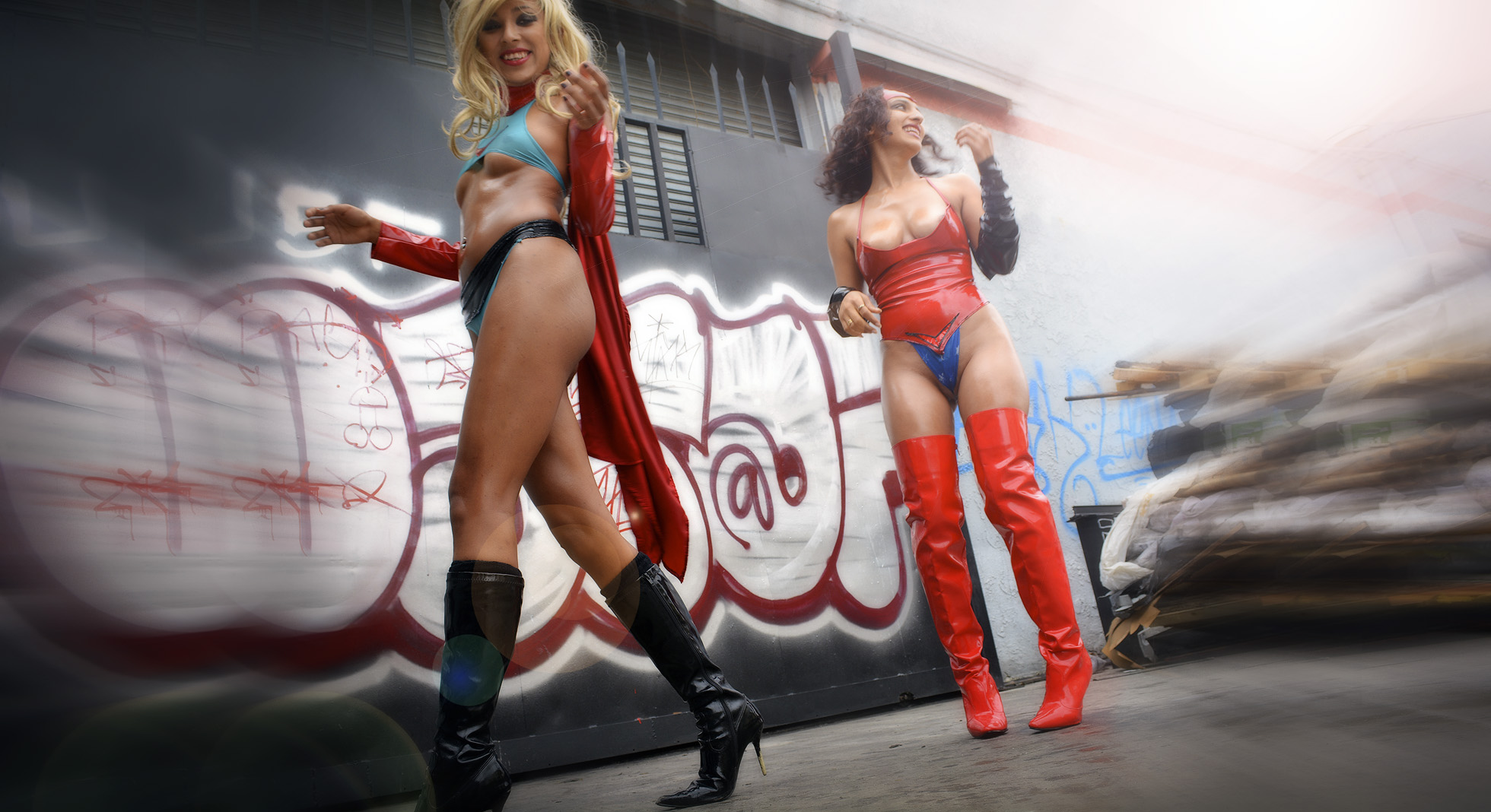 ultradiva vs lazergurl
The first test shoot with supergurLz Luna and Pris!
[contains 29 photos + video + bonus previews ;)]
The day started off a little fonky but we landed on our feet, found an un-pedestrianed alley and Pris and Luna proceeded to launch into some supergurLz actioN! [28pix in the preview..video and more pix next update] The shoot went great, we all had a blast and we locked down two of our new supergurLz crew: test shoot=mission accomplished!
neXt: our first action sequence test…stay tuned!!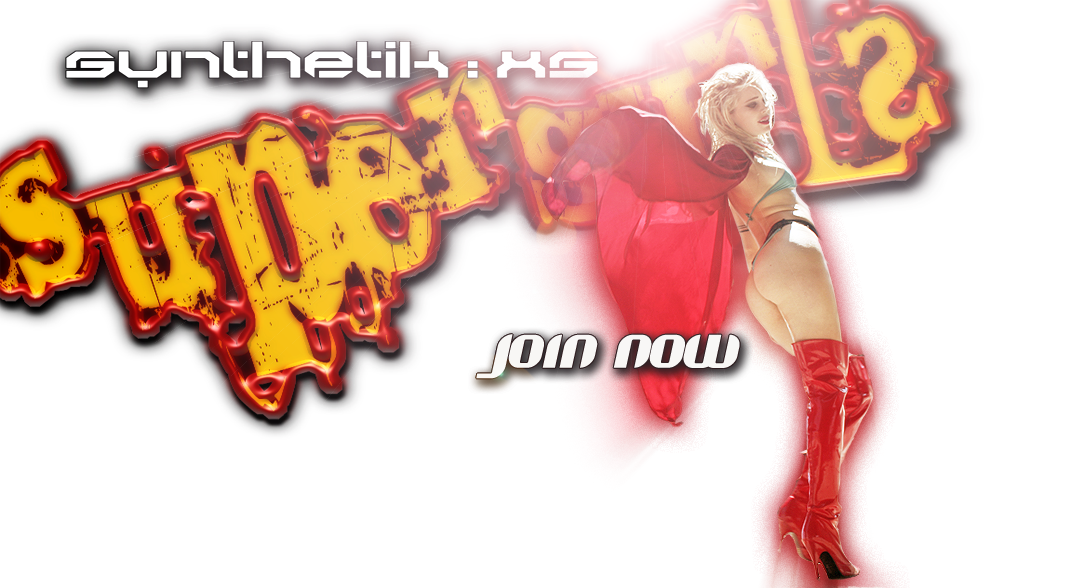 Sadly, you cannot see this content without being subscribed to the PAID ACCOUNT.
Log in here or Sign up to see the exclusive member content!
Related Posts