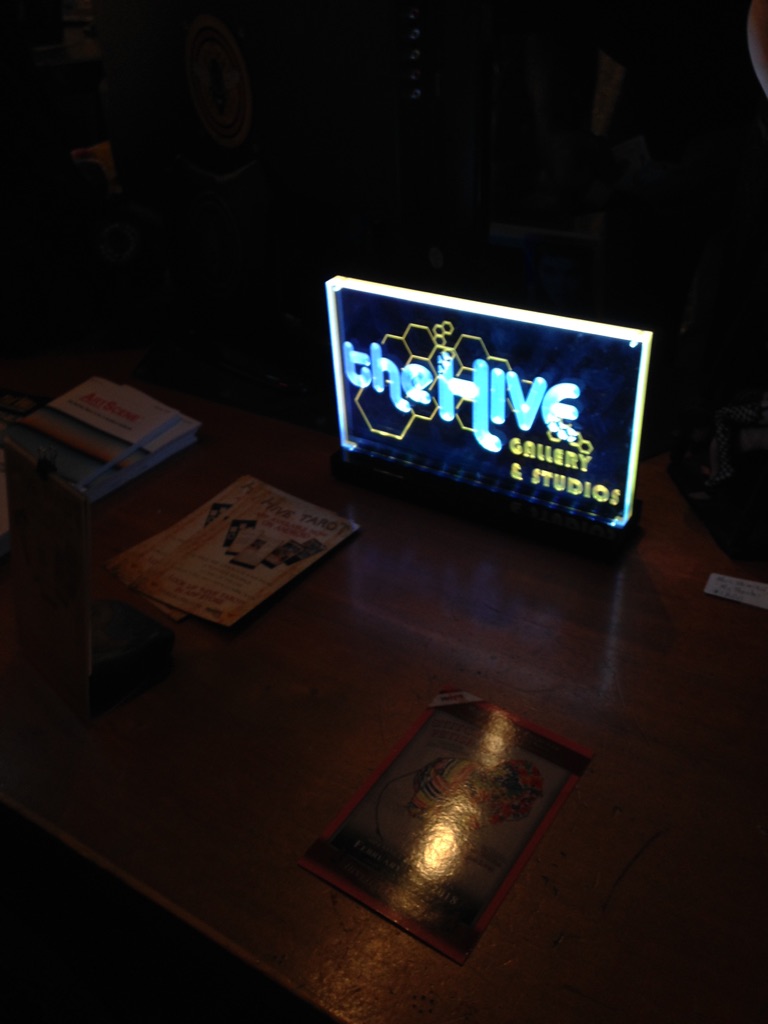 Stitch Fetish 6 hive gallery artwork opening
February 2018 Erotica Group show
The syntheticXS crew hung out, digging the scene at the hive gallery premiering Mark Beachum's Venerea pin up.
V, Ryo and Mark made a night of it chewing concepts for upcoming film/manga/comix projects!
A good time was had, Mark reestablished contact with Nathan, we met a bunch of eclectic talented artists and got some behind the scene pix for posterity!
more at synthetikXS
Related Posts