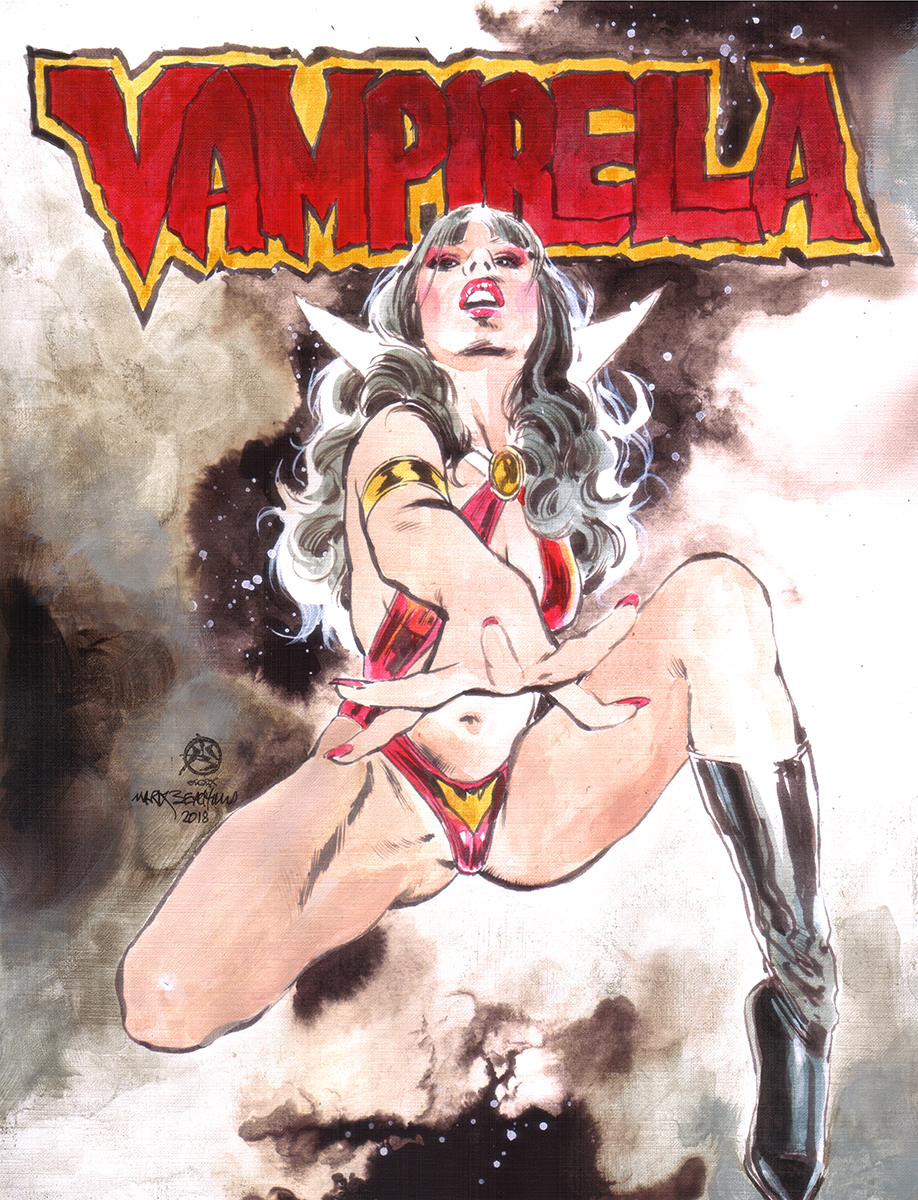 Vampirella: beckons to the darkness
Vampirella: beckons to the darkness
---
monoprint: VAMPIRELLA

Beautiful, one of a kind hand-colored 8.5 x 11 monoprint giclee on canvas linen art paper.
The unique hand painted print is both a print and a one of a kind original.
The uncolored print shown above is hand colored resulting in the final version [below] This giclee is currently on ebay and the original ink art is for sale here!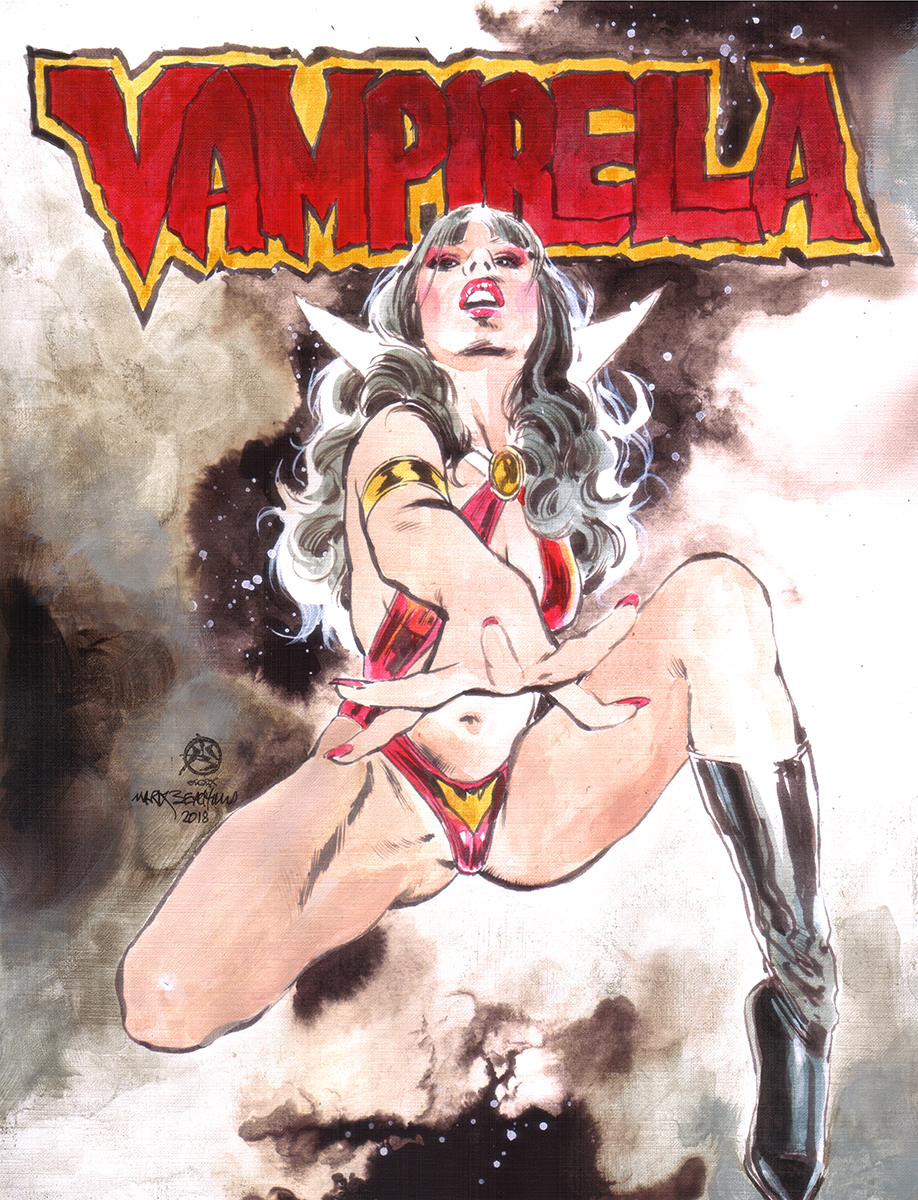 Keep checking in to see the progress on this and moar exciting newz coming yur way
Related Posts