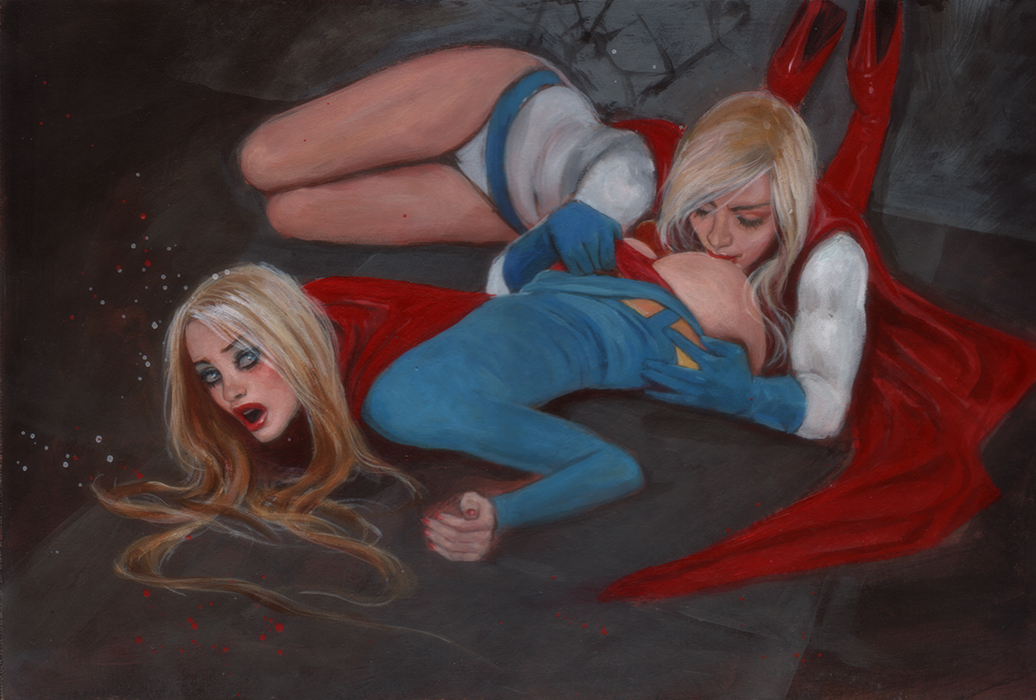 wonder woman powergirl backlash prints
New prints available soon!
Powergirl NXS
Powergirl Glamour cutey
Mary Marvel LollyPopTart
Flare: Ready for the world!
Midnight Silk
Supergirl vs Powergirl: The Booty Kiss
Backlash!
Wonder Woman!
Supergirl: Tentacle Trouble
Vampirella: gothic vamp
Various sizes
All printed on 100% rag fine art paper and hand embellished, signed and sealed by Mark Beachum
These prints will be available here and on Ebay.
Related Posts