Layouts for a Black Canary sequence I'll be starting next week.
…hopefully I'll do a few pages each week until it's done
…the scans are shitty, I know….
they're just quick layouts at the moment..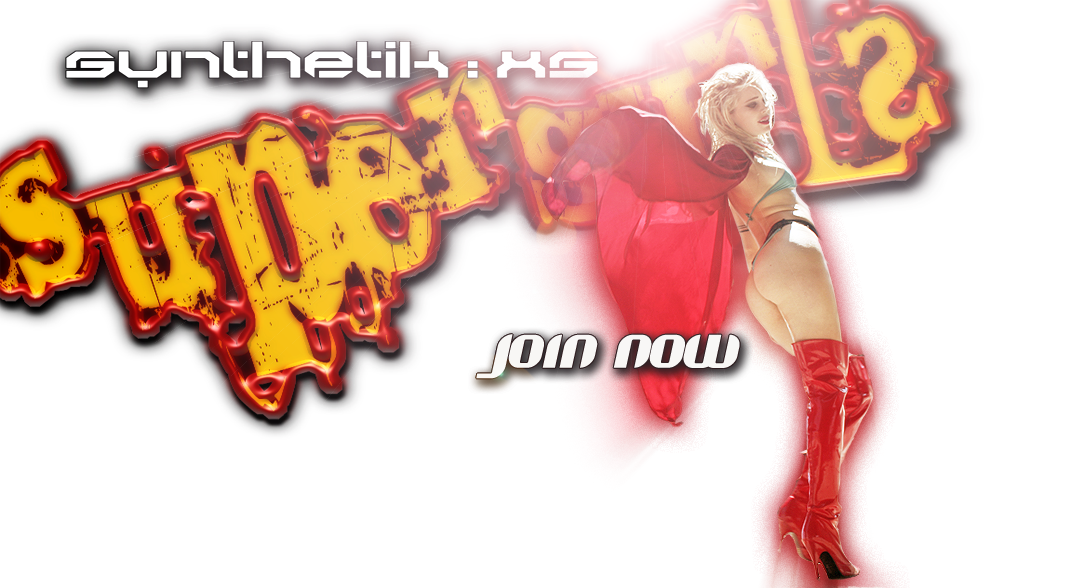 Sadly, you cannot see this content without being subscribed to the PAID ACCOUNT.
Log in here or Sign up to see the exclusive member content!