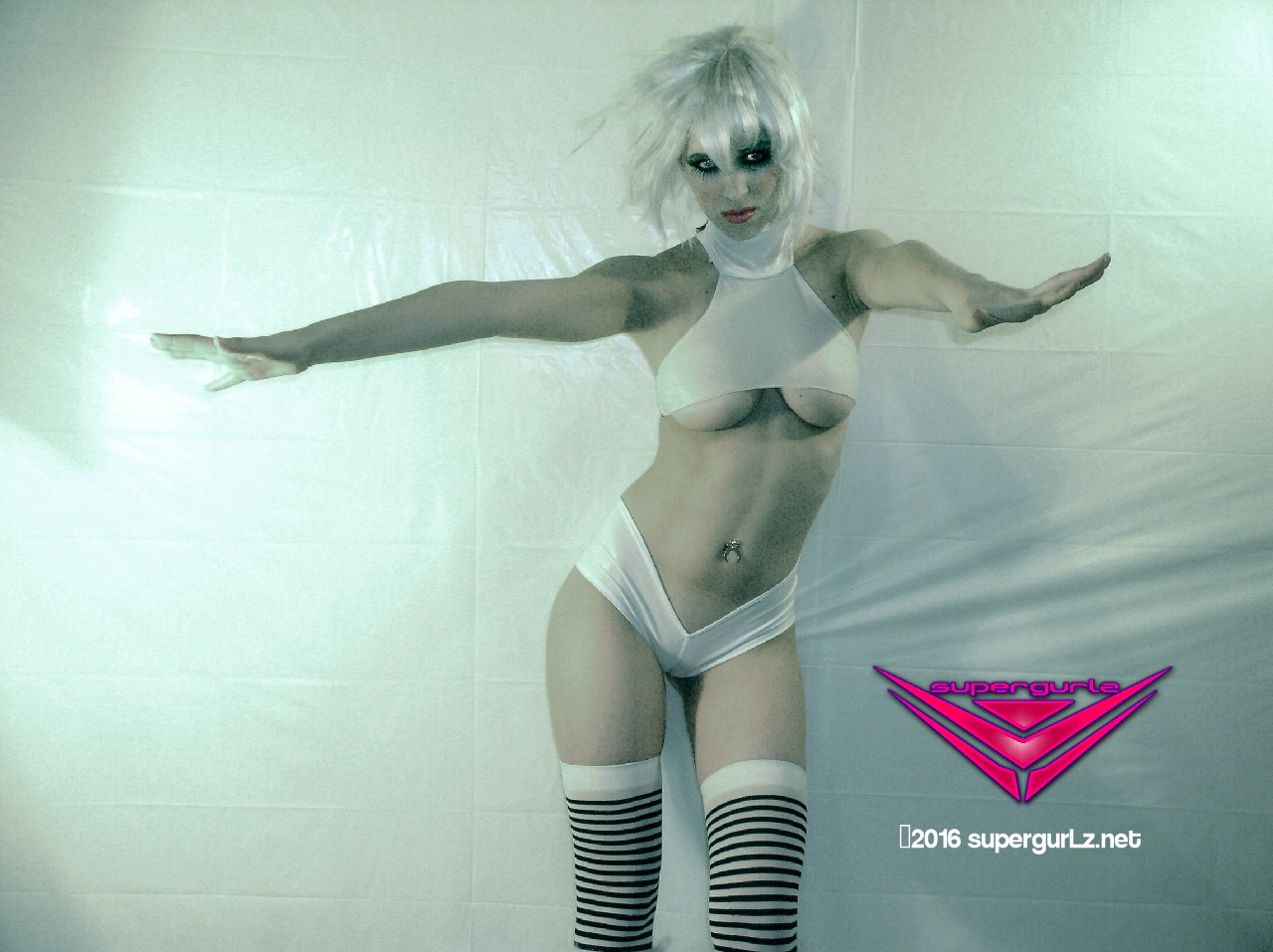 white queen [v1]
WHITE QUEEN. A member of the dark underground: the Hellfire club. Deviant mutants who embrace the mental mindfuck of erotik fetish.
A sensual sadist who plays on the hidden desires of the uninitiated bringing them to ruin or delight depending on her mood.
The WHITE QUEEN: diva of dark desire.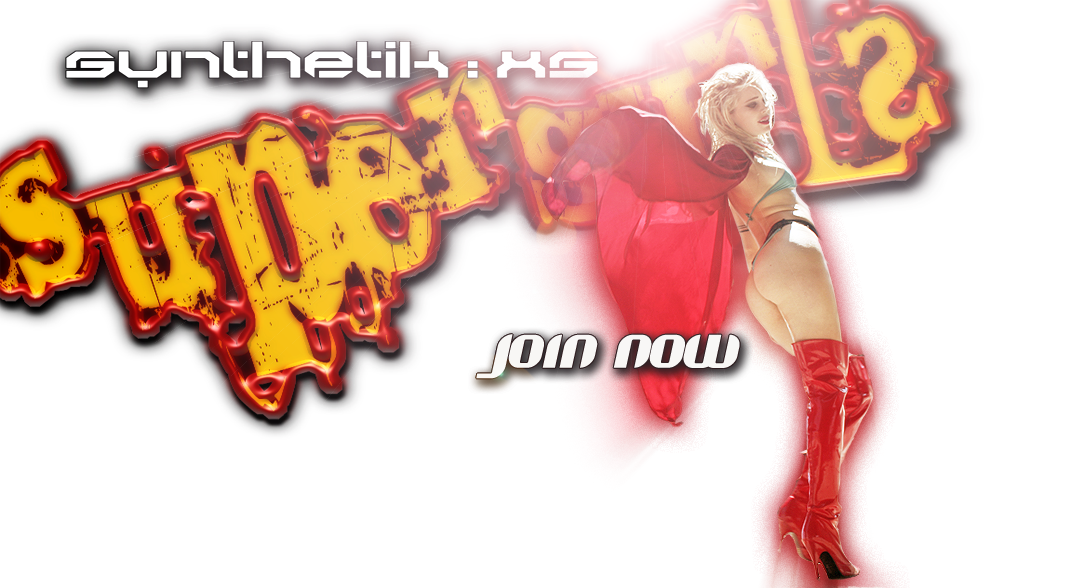 Sadly, you cannot see this content without being subscribed to the PAID ACCOUNT.
Log in here or Sign up to see the exclusive member content!
Related Posts