sharon mcCain vs porkum layouts for the dudes over at superheroinecomixxx
[check them out if you haven't already: heads up: dark over the top superheroine xXx!]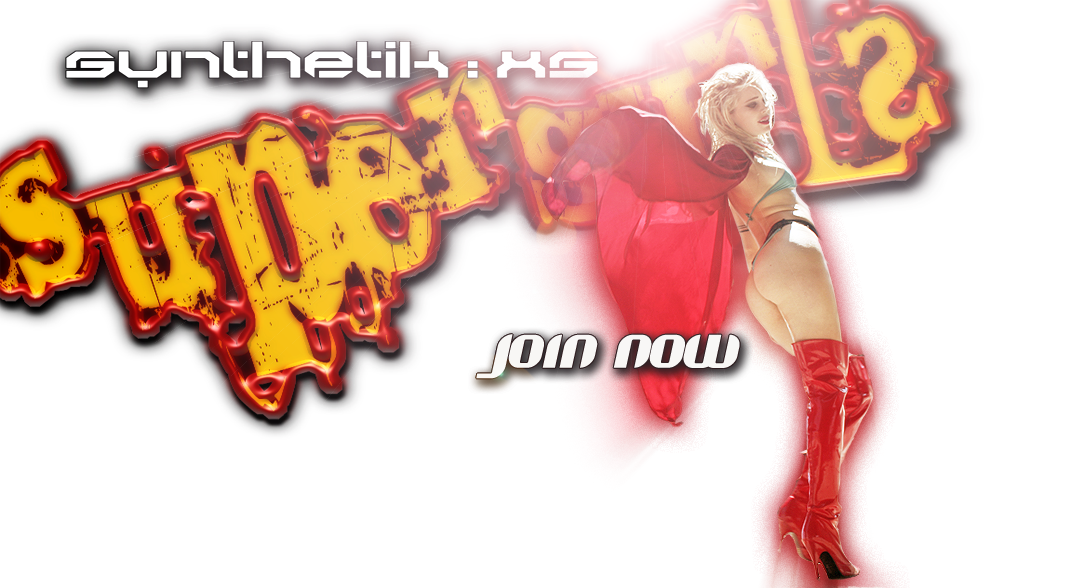 Sadly, you cannot see this content without being subscribed to the PAID ACCOUNT.
Log in here or Sign up to see the exclusive member content!